The Friday 56 is a weekly meme hosted by Freda's Voice.
Post one or a few sentences from page or percentage 56 from any book.
Check out the rules and join the fun by clicking
here
.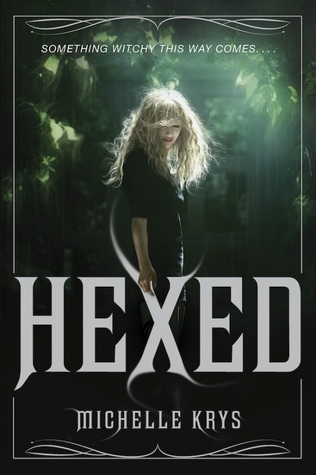 "I look away just as garbled choking sounds fill the theater.

My stomach lurches.

Something surges up my throat, and I puke.

I puke and puke and puke until there's nothing left to bring up, not even bile, and my throat stings and I'm heaving for air, and I don't even bother to wipe away the mess dripping down my chin." –Hexed
I absolutely loved this book!

I thought the quote from this scene is so powerful and raw.

56% falls at a very spoiler-y area in this book so I had to choose my quote very carefully and I feel like this one gives a good representation of the writing style.