The Friday 56 is a weekly meme hosted by Freda's Voice.
Post one or a few sentences from page or percentage 56 from any book.
Check out the rules and join the fun by clicking
here
.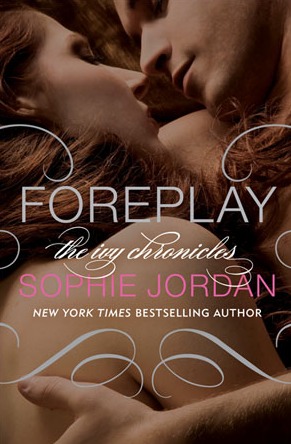 "Smiling in an I-know-I'm-a-sex-god manner, he approached me with his loose, unhurried stride.

Like some sort of jungle cat.

Deceptively relaxed, when I knew he could spring into action at any moment." –Foreplay
I really liked this New Adult book.

I felt like the romance was genuine between Pepper and Reece.

This book defiantly has a lot of steamy scenes and this was right at the beginning of one of them.

I would really recommend this book for readers looking for a good New Adult book, but be aware that it is for 17+.