This is a weekly meme created by Broke and Bookish. Every week there will be a new subject to create a top 10 list of.
Top Ten Books I've Read So Far This Year
1.)
Origin by Jennifer L. Armentrout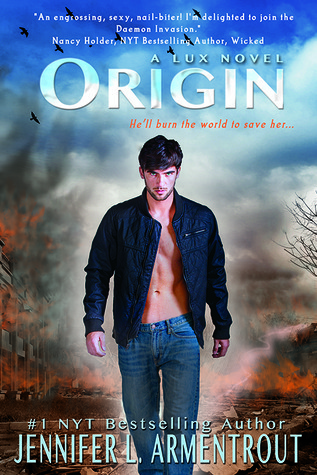 I absolutely love the Lux series by Jennifer L. Armentrout!
I really like anything written by Jennifer L. Armentrout, but this series has to be one of my all time favorites.
I am so sad that it will be coming to an end in August, but I am still excited to see the conclusion.
2.)
Foreplay by Sophie Jordan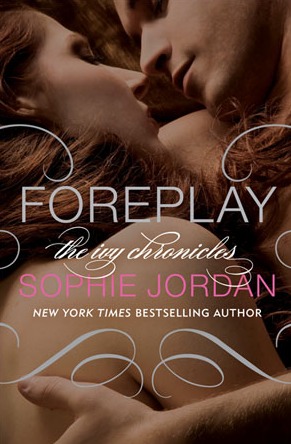 This is the best New Adult book that I have ever read (which is not a lot, but I still loved it)!
I thought the characters were great and I really liked that it didn't just focus on a romance and had great character development.
3.)
Hexed by Michelle Krys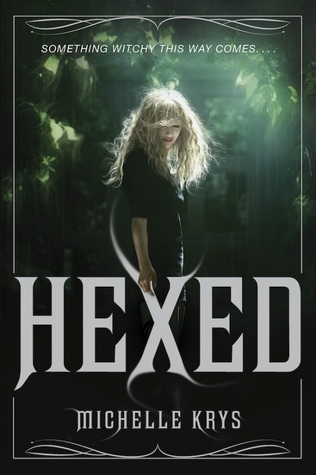 I am so glad that I read this book! It was amazing and I had a hard time putting it down.
I thought it was fast paced and thought that the ending was pretty crazy! I can't wait to get my hands on the second book when it comes out next year.
4.) The One by Kiera Cass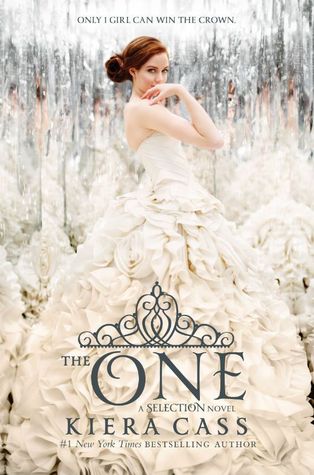 I really found this series to be addicting and was defiantly a guilty pleasure read for me.
I didn't think that this series was too deep, but I overall enjoyed it.
I thought The One was such a great conclusion to The Selection series and everything wrapped up nicely.
5.) City of Bones by Cassandra Clare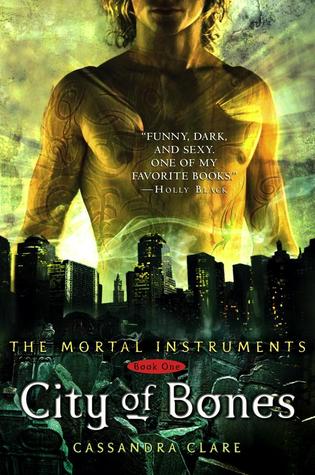 I really enjoyed reading this book, even though I am alittle late on the fandom of this book.
I really enjoyed the friendships in this book and the character development.
I am so glad that this is a long series so I will get to continue reading it for awhile.
6.) Sharp Objects by Gillian Flynn
This book should totally be made into a movie (Flynn's other two novels are, but so should this one).
It was a relatively short read, full of damaged characters and an intriguing mystery.
I would recommend this to mature readers looking for a dark mystery.
7.)
The Fever by Megan Abbott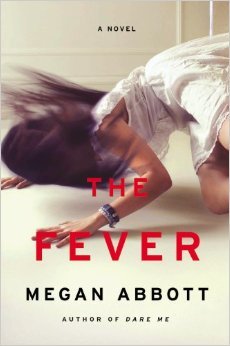 I was at the edge of my seat reading this book.
I could not put it down and loved how it was in several character's perspectives.
I did not see the ending coming and was completely shocked.
Again, this book is for mature readers.
8.) Shatter Me by Tahereh Mafi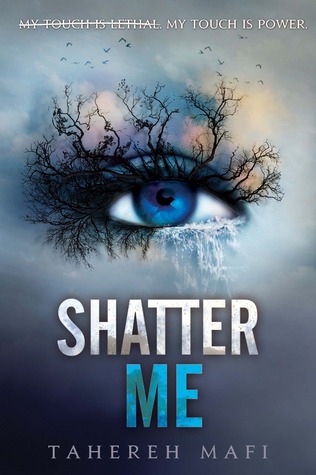 I found the writing in this book to be so unique and different.
I did think some of the lines were so beautiful, although, some I thought were a little strange.
I was very intrigued by the plot of this book and loved the steamy love triangle.
9.)
Wicked Games by Jill Myles & Jessica Clare
This was a short book that is defiantly for mature audiences.
I really love reality TV shows and thought that the idea of setting the plot around the show Survivor was really cool.
I thought this book was really steamy, but I liked it mostly for the relationship between the two main characters.
10.)
Bitter Sweet Love by Jennifer L. Armentrout
I loved this novella and thought it was a great start to The Dark Elements series.
It was also written by Jennifer L. Armentrout, which I love her writing.
I can't wait to pick up the first book in this series!