This is a weekly meme created by Broke and Bookish.

Every week there will be a new subject to create a top 10 list of.
Top Ten Books On My Summer TBR List
1.)
The Vampire Academy Series by Richelle Mead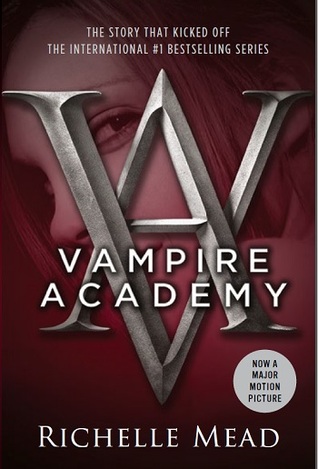 I have had the entire Vampire Academy series for a year and have yet to even start it.
With the movie recently coming out, it re-sparked me in the series and I really want to start this series because I have heard good things about it.
2.)
Looking For Alaska by John Green
After reading The Fault in Our Stars, I want to read more John Green. I absolutely love John Green's writing style and I really want to read more of his books.
3.)
Throne Of Glass by Sarah J. Mass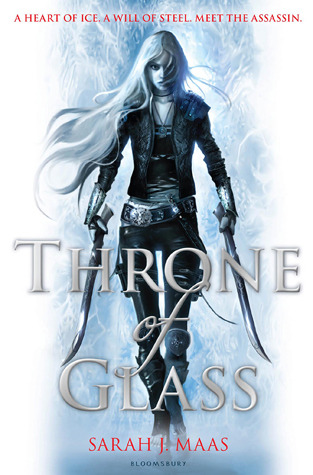 I have only heard good things about this book series!
I heard the main character kicks butt, but is still a girly girl.
The plot seems so cool and I can't wait to read this one.
4.)
To All the Boys I've Loved Before by Jenny Han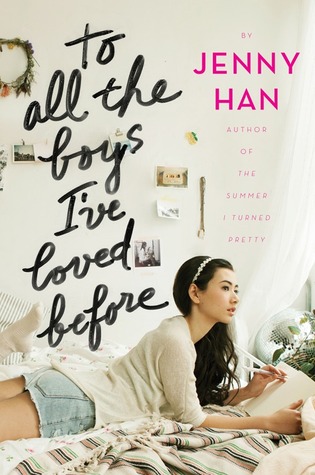 This book seems like a good book to read over the summer.
I have seen people raving over this book and talking about how it is an really quick read.
I recently bought this on my Kindle and can't wait to start it.
5.)
The Vincent Boys by Abbi Glines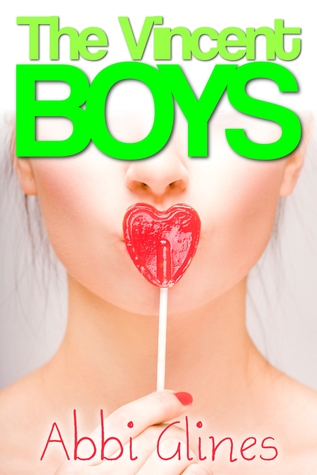 I have a real weakness for love triangles and this one seems to have a very interesting one.

I'm not sure how I feel about the possibility of there being cheating…especially with a family member, but I guess I will have to read the book to find out.
6.)
Mind Games by Kiersten White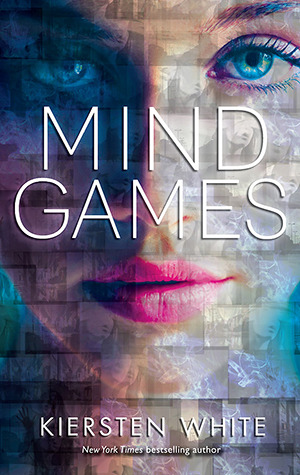 I never really had that much interest in this series until I read the synopsis of the second book, which I really wanted to read.
With this book being so short, I think it will be a fast summer read.
7.)
The Winner's Curse by Marie Rutkoski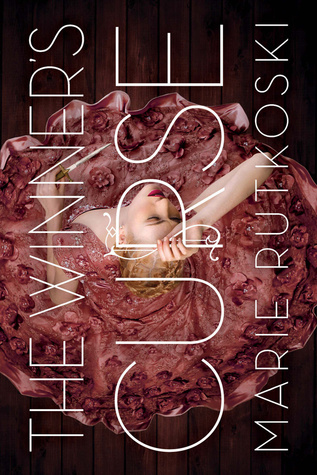 First off, the cover of this book is absolutely gorgeous!
Again, I have only heard people raving about how good this book is.
The synopsis seems really interesting and I really like forbidden love stories.
8.)
Eleanor & Park by Rainbow Rowell
I don't know much about this book other than it is a sad love story.
I have heard that Rainbow Rowell is an amazing author so I wanted to check out one of her books.
9.)
The 5th Wave by Rick Yancey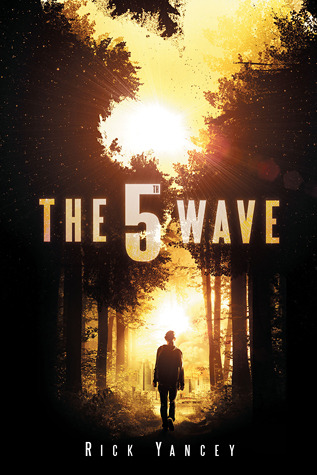 With the second book coming out soon and the recent announcement of this book being turned into a movie, it really sparked my interest in reading it.
I don't really like alien books, but I do like post apocalyptic books, which this one seems like it is.
10.)
Angelfall by Susan Ee
I have heard that this book is extremely fast-paced and crazy!
I am intrigued by the reviews I have seen on it since angel books are not my kind of thing, but this one seems different so I want to give it a shot.