This is a weekly meme created by Broke and Bookish.

Every week there will be a new subject to create a top 10 list of.
Top Ten Characters I Would Want With Me On A Deserted Island
1.)
Hermione Granger from Harry Potter Series
I think it's pretty obvious why I would want Hermione on the island with me.

Her vast knowledge of spells probably could provide us with everything we would ever need, or possibly could get us off the deserted island.
2.)
Katniss Everdeen from Hunger Games Series
Katniss is defiantly lacking in the social skills area, but she has survived two Hunger Games and has a good shot with her bow.

She could help hunt for food, start fires, or tell us what berries are safe to eat.
3.)
Sara & Sonya from Shatter Me Series
Since they are twins, I figure they are a packaged deal.

I could really use their healing power to heal any injuries me or any of my companions sustain.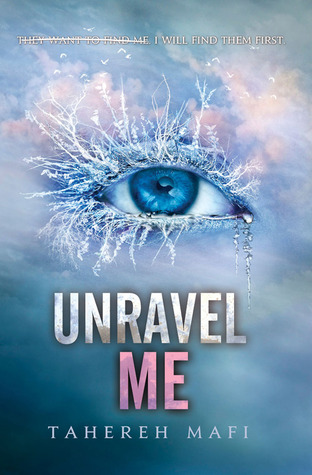 4.)
Daemon Black from the Lux Series
Other than being great eye candy, he can run super fast and cook food with his hands, so I figure it's a win, win.

Although his cocky attitude may get annoying in situations, he would be a valuable asset to the team.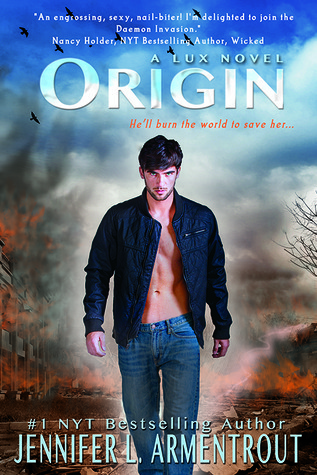 5.)
Ian O'Shea from The Host
Out of the two boys from The Host, I liked Ian loads more than Jared.

Hopefully he helped building that underground structure he lived in and knows how to grow crops underground.

Either way, he could be some nice eye candy while stuck on the island.
6.)
Magnus Bane from the Mortal Instruments Series
Granted, I have only read the first two Mortal Instruments books so I have yet to see all the awesome things Magnus Bane can do, but he was pretty impressive in the first two books.

I'm sure that he could help a lot to help me survive on the island and he could also through some pretty cool parties while we are waiting to be rescued.
7.)
Dez from The Darkest Elements Series
Since he is a gargoyle and can fly, he could go get someone to rescue us from the island.
8.)
Peeta Mellark from the Hunger Games Series
Peeta is a good guy, so he would be nice company on the island and keep everyone's spirits high.

He could make bread from the wheat Ian will grow and he can decorate the cakes for the parties Magnus throws.
I only choose 8 people because I figure with these 8, we will be getting off the island pretty soon .

Plus I don't want to worry about more people to feed and the possibility of fights, since all these characters have some strong personalities.