The Friday 56 is a weekly meme hosted by Freda's Voice.
Post one or a few sentences from page or percentage 56 from any book.
Check out the rules and join the fun by clicking
here
.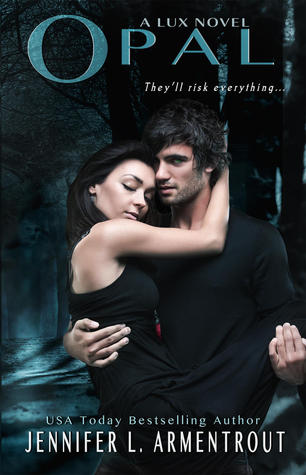 "It wasn't long before the steady rise and fall of his chest lulled me back into the rhythm of sleep.

Every so often I'd wake up when his arms clenched around me, his embrace so tight I thought he'd cut off my circulation, holding me as if even in his sleep he was haunted by the fear of losing me." -Opal
I absolutely love the Lux series and Katy and Daemon are one of my all time favorite book couples!

I really like this quote because it shows how protective Daemon is over Katy (sometimes too protective). If you have not read this series yet, you need too!!!