The Friday 56 is a weekly meme hosted by Freda's Voice.
Post one or a few sentences from page or percentage 56 from any book.
Check out the rules and join the fun by clicking
here
.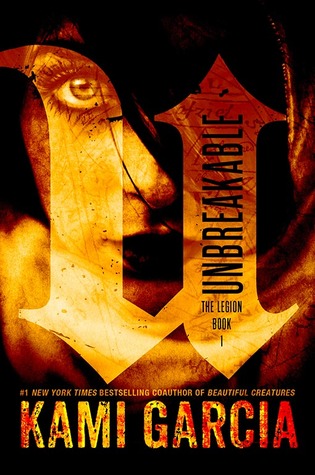 "They were talking about it like a hurricane or a tornado, but it wasn't some uncontrollable natural disaster.

It was completely unnatural, controlled in a way I didn't understand.

And judging from Jared's comment, they weren't experts either." -Unbreakable
I think this quote sums up what readers can expect from this book.

It reminded me of Supernatural so much!

If you like that show, you will absolutely love this book.