The Friday 56 is a weekly meme hosted by Freda's Voice.
Post one or a few sentences from page or percentage 56 from any book.
Check out the rules and join the fun by clicking
here
.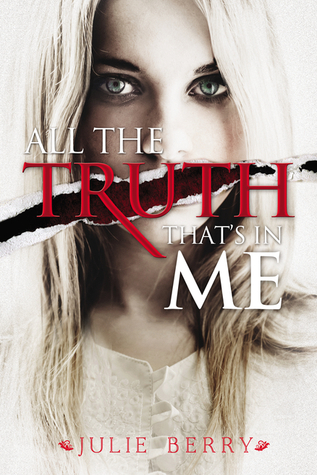 "I've watched you open your door each morning, these two years since I came back.

Watched your throat swallow cold creek water, heard your feet tread through the forest leaves, seen your hands steer your plow.

Were all your labors and your living for nothing?

All the beauty you brought into my life, shall it go unpaid? –All the Truth That's in Me
This book was the first book I have read that was in second person and I feel like this quote represents what writing style Berry used.

I think it was so unique to write the book as if the main character was talking to someone else.