The Friday 56 is a weekly meme hosted by Freda's Voice.
Post one or a few sentences from page or percentage 56 from any book.
Check out the rules and join the fun by clicking
here
.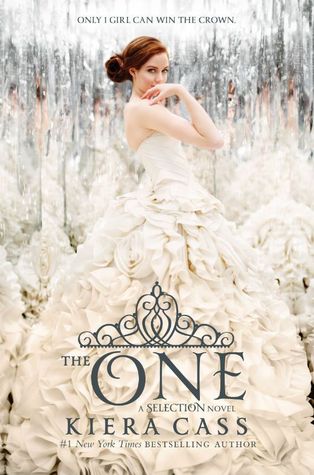 "He was quiet for a moment, and I realized that we'd come to a very serious crossroad.

We'd implied so many things, but we couldn't go on like this for much longer.

Even if we ended up together, these moments of insecurity would haunt us." –The One
I feel like this quote pretty much sums up Maxon's and America's relationship through this entire series. I really enjoyed this series overall and am glad that the last book left me feeling satisfied.