Pick 5 books that you have read and write down their names on pieces of paper.

Put the pieces of paper in a container of some sort (I used a hat) and then draw them out one by one.

Use the first piece of paper you pick at random to answer questions 1 & 2, the second to answer 3 & 4, the third to answer 5 & 6, the fourth to answer 7 & 8, and the fifth one to answer 9 & 10. To answer the questions, randomly flip threw the book that you drew and the first name that you see is the answer to that question. Enjoy!
Catching Fire by Suzanne Collins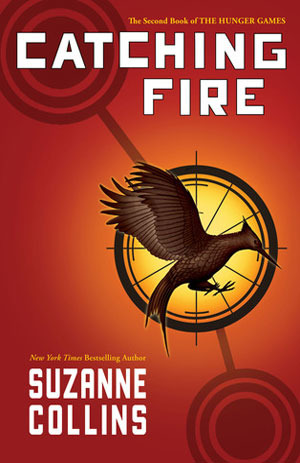 The 5th Wave by Rick Yancey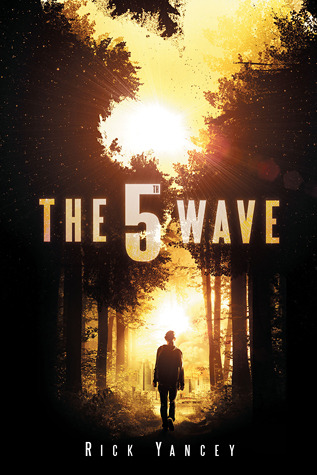 Origin by Jennifer L. Armentrout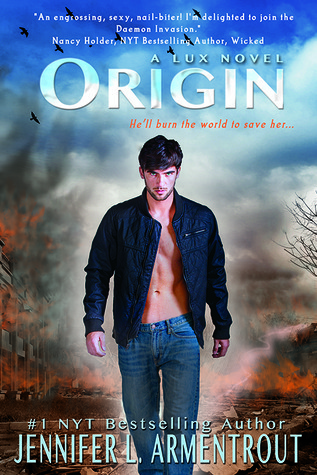 The Maze Runner by James Dashner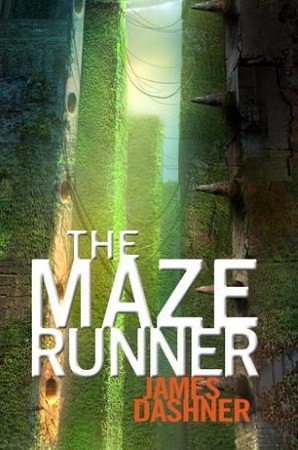 1.)

Who is the first person to die?
Ringer from The 5th Wave
That really stinks.

Ringer is so badass and would have probably been really helpful in a zombie apocalypse.
2.)

Who is the person you trip to get away from the zombies?
Cassie's Dad from The 5th Wave
I was never really that attached to Cassie's dad, but he did sacrifice a lot to keep his children safe.
3.)

Who is the first person to turn into a zombie?
Gale from Catching Fire
Boo, I really liked Gale, but he was never one of my favorite characters in the book.

He would have been useful though.
4.)

Who is the person that trips you to get away from the zombies?
Peeta from Catching Fire
WHY?!? I love Peeta and could not even imagine him doing that to me…well, maybe to save Katniss.
5.)

Who is the idiot of the team?
Alara from Unmarked
Alara is really smart, with her knowledge of witchcraft and paranormal entities.

If she is the idiot of the team, then the rest of my team must be geniuses!
6.)

Who is the "brains" of the team?
Garbriel from Unmarked
I'm not sure if that is a good thing or not.

He seems smart, but I really don't know a lot about him.
7.)

Who is the team's medic?
Chuck from The Maze Runner
Chuck is a nice guy and all, but we are screwed!
8.)

Who is the weapons expert?
Thomas from The Maze Runner
He is probably one of the best choices out of the book, but still not the best.

I have only read the first book, so possibly he knows some technologically advanced weaponry.
Daemon from Origin
It does kind of make since that Daemon is the brawler.

He has a dark, bad boy image that occasionally gets him into trouble.
10.)

Who is the team captain?
Archer from Origin
That's some good news.

Archer is an alien, so he could probably use his badass-ery to help save the world.