I have seen the Taylor Swift Book Tag going around YouTube and I thought it would be really fun to do it myself.

Here is a link to the video where I first saw this tag.
1.)
We Are Never Getting Back Together
(pick a book or series that you were pretty sure you were in love with, but then wanted to break up with)
For me, that would have to be the Sookie Stackhouse novels by Charlaine Harris.

I loved the idea that they were going to be made into a TV show, but after reading the first three, I did not like them.

Plus, there are a ton in the series!
2.) Red
(pick a book with a Red cover)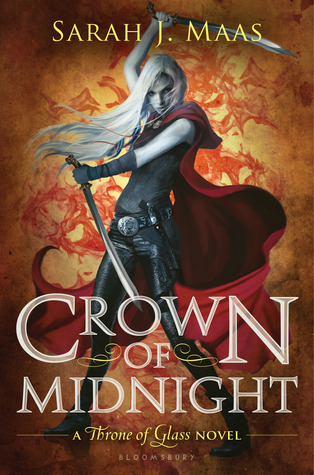 I picked Crown of Midnight by Sarah J. Maas because I really loved Throne of Glass, but have yet to read the second one in the series.
(pick a book that makes you feel nostalgic)
I picked two, Harry Potter because there is nothing that would bring back memories like that series.

I wanted to add a series that not everyone mentions so I also choose the Wind on Fire series by William Nicholson , which I loved when I was in middle school.
(pick a book with forbidden love)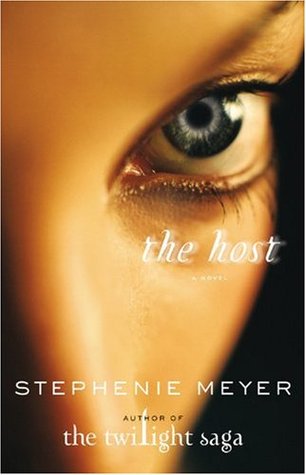 The Host by Stephenie Meyer because the love between Melanie and Ian was very forbidden seeing as Melanie's alien race was trying to take over the bodies of humans.

I really wish that this series would be continued, but I don't think that is going to happen anymore.
5.)
I Knew You Were Trouble
(pick a book with a bad character you couldn't help but love)
I really can't think of any that stand out in my mind, so I chose Warner from the Shatter Me series.
(pick a book that someone ruined the ending for)
7.)
Everything Has Changed
(pick a character from a book who goes through extensive character development)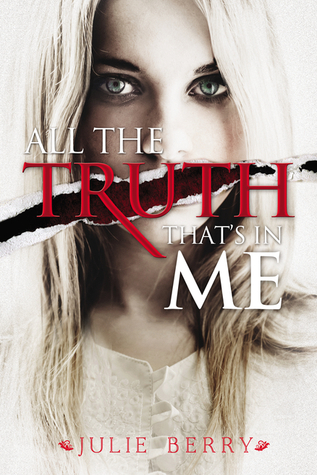 Judith from All the Truth That's in Me by Julie Berry because her character changes so much from the beginning of the book.

I really LOVED her development in this book and thought she was such a strong character.
(pick your most anticipated book release)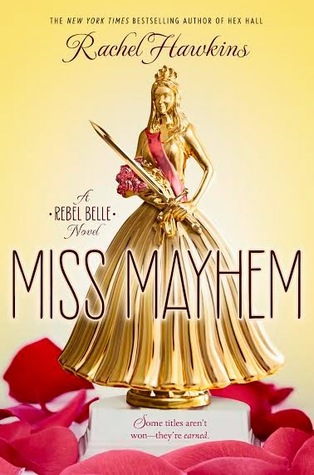 There are a lot of really good options, but right not it is Miss Mayhem by Rachel Hawkins (the sequal to Rebel Belle)!
(pick your favorite book couple)
Ahhh….there are SO many, but I have to choose two.

They are Daemon and Katy from the Lux Series and Glass and Luke from the Hundred Series.
(pick the book you would least like to lend out, for fear of missing it too much)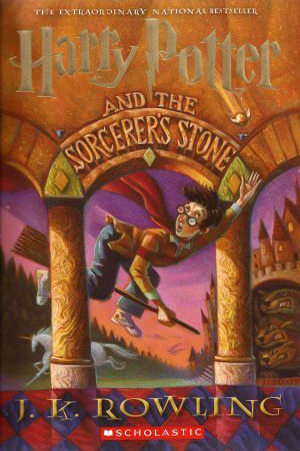 It would have to be any of my Harry Potter books.

I bought them as they were released and although they are beat up, I love them dearly.
11.)
Teardrops On My Guitar
(pick a book that made you cry a lot)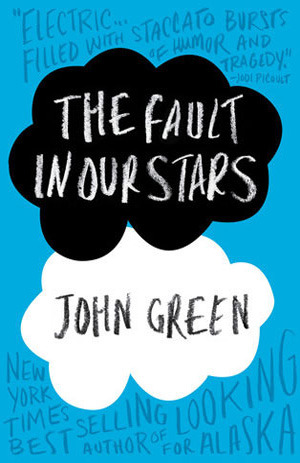 This would have to be The Fault in Our Stars by John Green!!

I loved this book, but I was sobbing by the end of it.
(pick a book that you love so much, you just shake off the haters)
I have seen a lot of people hate on The Legion series by Kami Garcia, but I really like it.

I think it is fun and I love all of the paranormal aspects of it.

Plus Jared is super swoon worthy.