This is a weekly meme created by Broke and Bookish.

Every week there will be a new subject to create a top 10 list of.
Top Ten Characters I Wish Would Get Their Own Book
1.)
Hermonie Granger From Harry Potter
This would just be awesome!

I loved Hermonie and would love to read the series from her point of view or have a spin off series of Hermonie, Harry, and Ron as adults.
2.)
Isaac from The Fault in Our Stars
It would be really interesting to have The Fault in Our Stars in Isaac's POV or even having a prequel that shows Isaac's cancer journey.
3.)
Evan Walker from The 5th Wave
I loved Evan in The 5th Wave and he is so mysterious.

From only reading The 5th Wave, I would say I want to know more about him.

I think it would be so interesting to see the waves from Evan's POV and what his inner dialogue would be like.
4.)
Sitri from Breathe for Me
I really liked his character in Breathe for Me, but I was left with so many questions about his motives and history. I would really love to read a novella (or even a book) that was focused around how he became a demon.
5.)
Kenji Kishimoto from The Shatter Me Series
Kenji was my favorite part in The Shatter Me Series.

He made this series more enjoyable and I would really like to have a prequel in Kenji's POV.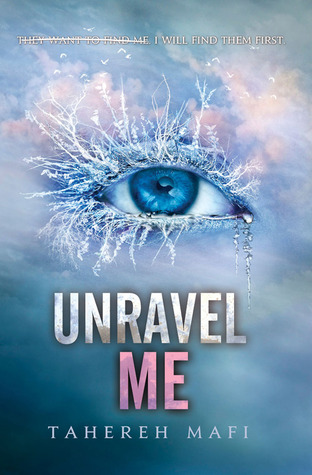 6.)
Haymitch Abernathy from The Hunger Games series
I want more of the Hunger Games so I think it would be awesome to see Haymitch in the Hunger Games.
7.)
Alice Cullen from the Twilight Series
I just really liked Alice and think it would be interesting to see what was going through Alice's head while Twilight, New Moon, Eclipse, and Breaking Dawn were going on.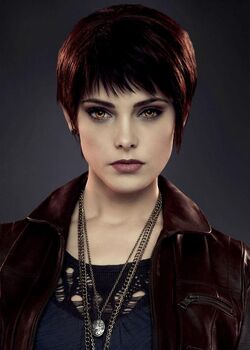 8.)
The Giver from The Giver Quartet Series
I really want to see what The Giver's story is.

I want to see his journey as The Giver because he was a really great character and a lot of things happened that the readers were not able to be there for.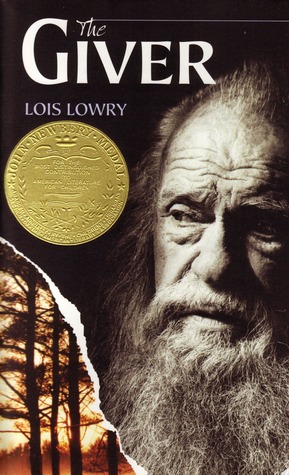 9.)
Ash, Andrew, & Adam Thompson from the Lux series
This answer is specifically Ash because at the end of Origin I was really rooting for her.

I really like how she was close with her brothers and it would be interesting to see what her and Daemon's relationship was like pre-Katy.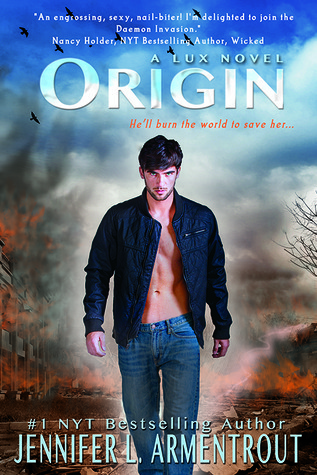 10.)
Johanna Mason & Finnick Odair from The Hunger Games Series
Like I said before, I want more Hunger Games and I would love to see the story of Johanna and Finnick.

It would be interesting to see them in The Hunger Games and I would also like to see the relationship between Finnick and Annie