This is a weekly meme created by Broke and Bookish.

Every week there will be a new subject to create a top 10 list of.
Top Eight Favorite Heroines From Books
1.)
Katniss Everdeen from The Hunger Games
I don't really think that I need to explain why Katniss is one of my most favorite heroines.

She sacrificed herself to save her little sister and continued to sacrifice herself for the well-being of others throughout the series.

I loved this series and can't wait to see the last movie from this series!
I am pretty sure Hermione is going to appear on several people's lists for favorite heroines.

She proves that women can have it all…smarts, beauty, courage, selflessness, and so much more.

Hermione was the first character in a book that I really found myself looking up to and finding her to be bad-ass.
3.)
Celaena from Throne of Glass
Umm…there is no arguing that Celaena is pretty kick-ass, and although I have only read the first book, I fell in love with her.

I like that she shows that a girl can go against some of the strongest men, but still enjoy looking good while doing it.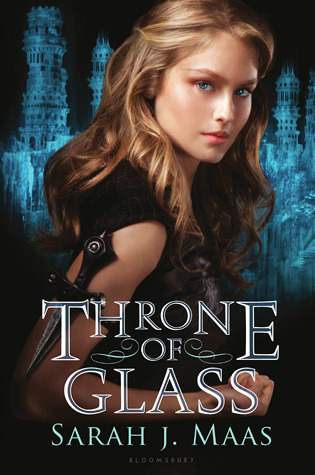 4.)
Cassie Sullivan from the 5th Wave
This was my favorite book that I read in 2014 and I am SO excited for the movie!

Not only did Cassie survive the end of the world, she had to endure watching her family die, losing her brother, and trekking across the country to provide for herself.

I don't want to give away too many spoilers, but you know how awesome Cassie is if you read this book.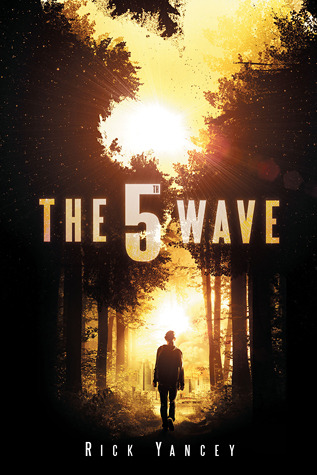 5.)
Judith from All the Truth That's in Me
I think Judith is the strongest female character I have ever read about.

She has had so many obstacles to endure, but she never gave up or pitied herself.

I loved the development that her character went through and really admired that Judith never strayed from her beliefs and fought for what she believed was right.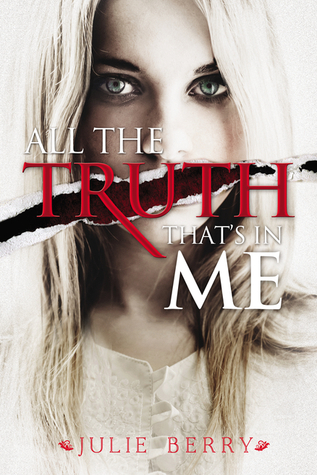 6.)
Hazel Grace Lancaster from The Fault in Our Stars
There is no arguing that Hazel endured a lot during this book.

I really loved Hazel as a character because she felt so real.

I understood and felt the pain she was experiencing, but also enjoyed her happiness.

This book impacted me in ways I never knew it could, which is why Hazel is one of my favorite heroines.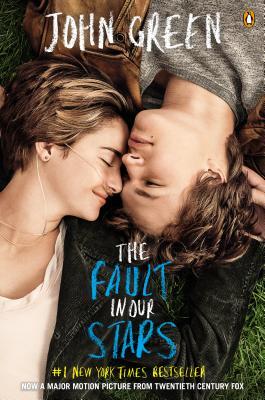 7.)
Valarie/Evalyn from the Chaos Theory series
I thought the concept and the characters from this series were very interesting.

I liked that although these two girls were criminals, they still had redeeming qualities that made you root for them.

I do have a weakness for characters that have flaws that they have to endure and overcome.

I think both these girls were strong and I loved how their friendship felt very genuine and real.
8.)
Libby from Dark Places
Again with the damaged characters.

Libby was scarred from a traumatic experience in her childhood, and although she had so many flaws, she was still very likable.

I think that Gillian Flynn has an amazing ability to write female characters that feel real and have qualities that you would think would make the character easy to hate, but you find yourself really liking them.